PROFILE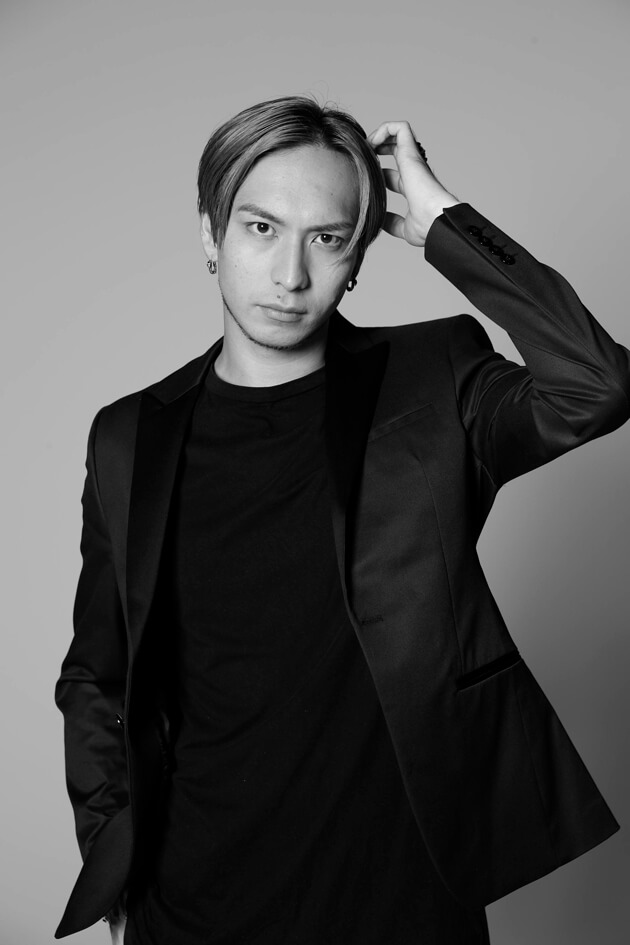 iamSHUM
■ iamSHUM (アイアムシュン) 
1989年2月8日 / 30歳
ボーカリスト / 作詞 / 作曲 / サウンドプロデューサー / 映像ディレクター。
Kis-My-Ft2、RADIO FISH、 lol (エルオーエル) 、倖田來未 など、多数のアーティストに楽曲提供。
地元沖縄の至極の名曲をトロピカルハウスに大胆に アレンジしたアルバム「Okinawan Tropical House」をリリースし、iTunes ダンスチャート 3 位にランクイン。
2017年ウルトラマンシリーズの「ウルトラマンオーブ THE ORIGIN SAGA」の主題歌を 担当。
2017年夏の期間、ユニバーサルスタジオジャパンのパーク内で開催された大型フェス"ハチャメチャサマーナイトパーティー"に41日間出演。
2018年4月より、自身がレーベルヘッドとなり新レーベル「CLMX Records」を設立。
2018年6月、韓国で開催された「ULTRA KOREA18」に出演。同年の「ULTRA JAPAN18」にも出演を果たした。
2018年の年末にUSJで開催された「ユニバーサルカウントダウンパーティー2018-2019」にメインアクトで出演。
リリースする楽曲がiTunes Chartで5作品連続一位を獲得し
、2019年4月待望のフルアルバム「I AM THE BEST」を配信。iTunesダンスチャート初登場1位を記録!
2019年下半期は新たなプロジェクトに向けて進行中!
■ iamSHUM
Birthday: February 8, 1989
-Singer
-Composer
-Lyricist
-Sound producer
-Film director
iamSHUM has written songs for artists such as Kis-My-Ft2, RADIO FISH, lol, Kumi Koda etc…
In summer of 2016, he released "Okinawan Tropical House", an album with famous Okinawa songs arranged in the tropical house style. The album made it to No.3 in the iTunes dance chart.
In February, 2017 iamSHUM produced the main theme song for "ULTRAMAN ORB, THE ORIGIN SAGA". After that, he released "SWAG NIGHT" "WHAT YOU WAITING" and "Okinawan Tropical House 2" for his solo project, and these songs have become hit songs in the club scene in Japan. 
In summer of 2017, he performed for 41 days at "Hachamecha Summer Night Party", a festival which took place in Universal Studios Japan. 
And He performed at one of the biggest festivals in the world "ULTRA JAPAN 2017". And "ULTRA KOREA 18" / "ULTRA JAPAN 18"
iamSHUM has started his own label "CLMX Records" in April 2018. 
he released "I AM THE BEST", an album. The album made it to No.1 in the iTunes Japan chart.
He is planning to release more songs.